Upcoming Events
BBQ & Bottle Drive
Sunday, October 4th from 10 a.m. – 2 p.m.
Farm 23 Bakery, Route 96, Boothbay Harbor
Grab your lunch for a good cause! This will be a drive-up service. For a small donation, you'll receive a to-go meal with your choice of a hot dog or hamburger with chips and a cold drink. Scrumptious cookies made by Farm 23 may be purchased. Please bring your returnable bottles to help us raise funds for Action for Animals Maine.
Haunted House
October 29th – 31st, from 4-8 p.m.
Brady's Restaurant, Boothbay Harbor
Action for Animals Maine will host a booth during the Haunted House Event. We'll pass out trick or treat bags for kids, adults, and pets. Please stop by and treat us to a little cash in the donation box while you are there. We'll also have products for sale.
Past Events
Farm 23 BBQ & Bottle Drive – May 30th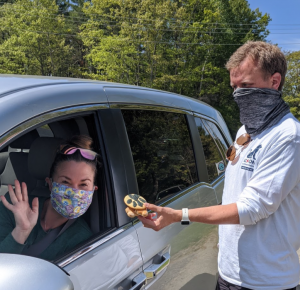 Animal House BBQ – June 27th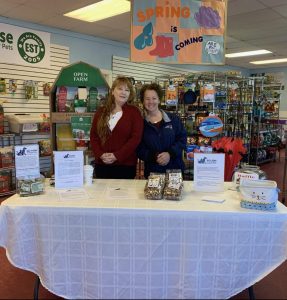 Dolphin Mini-Golf, BBQ, & Bottle Drive – August 8th